Andreas N. Tarkmann, who was born in Hanover in 1956 and initially was trained as an oboist, is considered to be one of the most creative arrangers of instrumental and vocal music working today. In addition, Tarkmann has had great success as a versatile composer in a wide range of musical forms.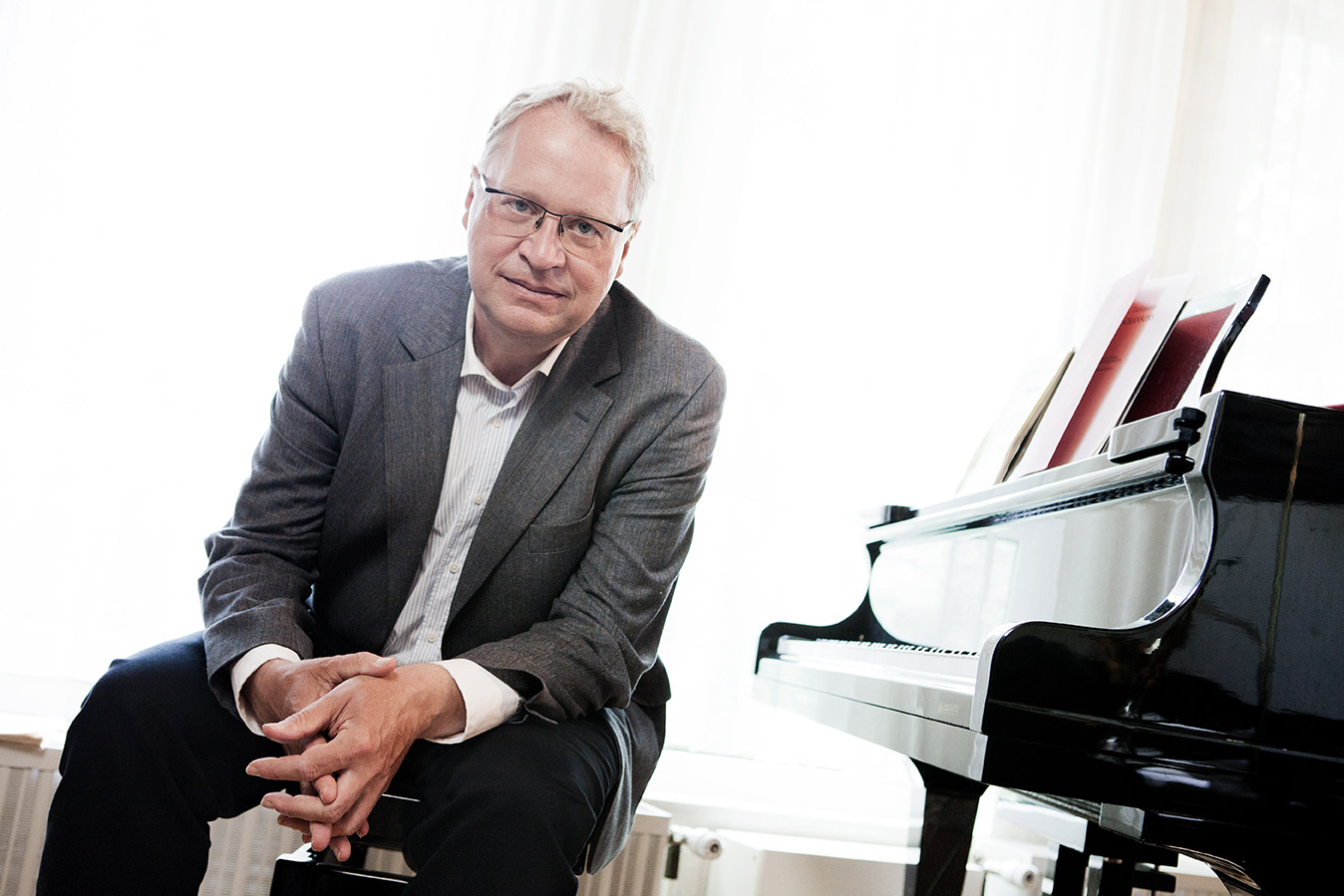 Tarkmann's arrangements and harmoniemusik have been commissioned by internationally renowned ensembles (such as the Scharoun Ensemble, the Linos Ensemble, hr-brass and the Berlin Philharmonic brass players) as well as broadcasters at home and abroad and have by now found their way into the repertoire of other well-known ensembles. These arrangements include works by Mozart, Smetana, Mendelssohn, Tchaikovsky, Mussorgsky and Prokofiev, among others. The recording of his harmoniemusik of Mendelssohn's "Midsummer Night's Dream" by the German Chamber Philharmonic Wind Soloists won the "Echo-Klassik" prize in 1998. Many Tarkmann arrangements are available on CD, including recordings by Placido Domingo, Jonas Kaufmann, Anna Netrebko, Albrecht Mayer and James Galway. The clarinettist Sabine Meyer's recording of Carl and Johann Stamitz' clarinet concerto featuring cadences and decorations by Tarkmann also won an "Echo-Klassik" prize. Recent CD-publications include a chamber orchestra arrangement of Alban Berg's violin concerto as well as harmoniemusik of Lortzing's operas and Vivaldi arrangements for clarinet and orchestra (performed by Martin Fröst). Another speciality of Andreas N. Tarkmann is the reconstruction or instrumentation of incomplete works, such as Julius Rietz' concert piece for wind quintet and orchestra, the cantata "Die Teilung der Erde" which is ascribed to Joseph Haydn, and the "Composizione da Camera" by Giuseppe Verdi.

Tarkmann's works as a composer include family concerts such as the Hans Christian Andersen stories "The Princess and the Pea" (Rhenish Philharmonic Orchestra Koblenz, 2005) and "The Dung Beetle" (Wuppertal Symphony Orchestra, 2004), as well as "Na warte, sagte Schwarte" by Helme Heine (Aachen Symphony Orchestra, 2007); but also youth operas such as "La belle au bois dormant" (Essen Philharmonic, 2007), "The Robber Hotzenplotz" (Aachen Theatre, 2009) and "Dido's Secret" (Hanover Girls' Choir). His songs based on cabaret texts by Friedhelm Kändler, Elke Heidenreich, Werner Finck and Erich Kästner are considered standard repertoire by many chanson singers.

In 2013, Andreas N. Tarkmann was awarded the renowned "Echo-Klassik" prize: the recording of his compositions "Na warte, sagte Schwarte" and "The Lost Melody" won the "Classical Music for Children" prize. The recording of Tarkmann's orchestral compositions "Dwarf Nose" and "The Cold Heart" was awarded the media prize "LEOPOLD 2019" ("Good Music for Children").

From 2000 to 2016, Andreas N. Tarkmann was lecturer of instrumentation and arrangement at the Mannheim College of Music where he was appointed professor in 2007. At the Musicological Institute of the University of Tübingen, Tarkmann taught instrumentology from 2013 to 2019. In his fields of work, Tarkmann is the author of reference and textbooks: "Arrangieren für Kammerensembles" ("Arranging for Chamber Ensembles") Staccato-Verlag 2010, "Praktische Instrumentenkunde" ("Practical Instrumentology") Bärenreiter 2018.
 
Photo download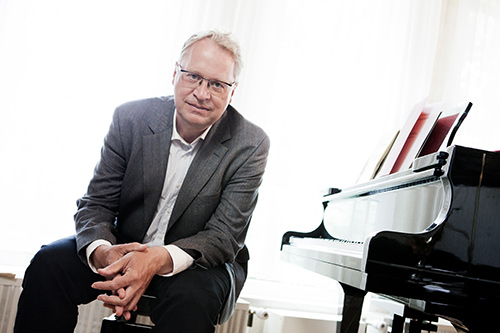 A.N.Tarkmann, photo by Dan Hannen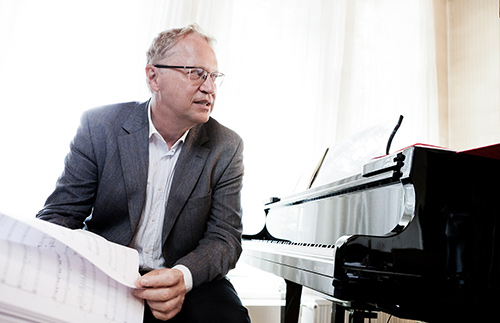 A.N.Tarkmann, photo by Dan Hannen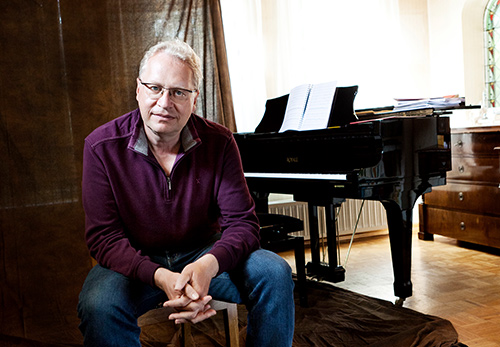 A.N.Tarkmann, photo by Dan Hannen
When using the photos, please ensure that the photographer is stated in the picture credits.